Dog Intimidation Update
As it turns out the guy with the dog is actually connected to the firm that is building the prison. I was able to get clearer pictures and make out the tag number. They are posted below.
If this is how they treat private citizens standing on the side of the road just imagine what they will do to the people unfortunate enough to land in their facility.
Myself and Roberta Franklin have called a town hall meeting with the
Sheriff
and the State
Senator
and
Congressman
(which in this case we do not have) for that area. I am going to show portions of the
Brazoria County, Texas abuse video
that I used to compare American prisons to Abu Ghraib.
I have also contacted the Birmingham News and they are investigating.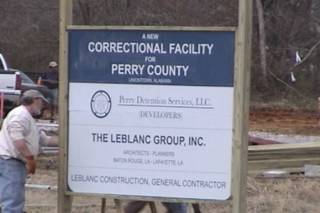 Perry County Prison

2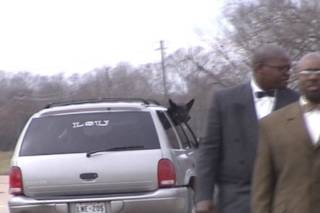 Dog1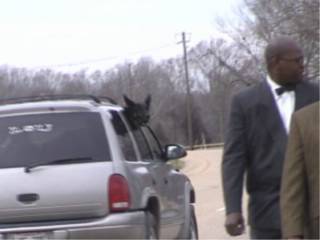 teeth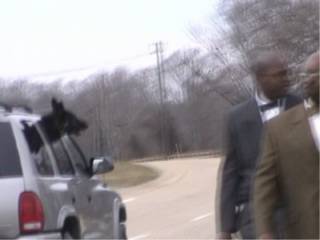 3